full and mini FAMILY SESSIONS
"We were together. I forget the rest."
~Walt Whitman

SESSION FEE: $350
In the spirit of simplicity, all family, child and baby photo sessions are up to 60 minutes in length and result in a gallery of 25-30 beautifully edited images, presented for review in an online gallery, from which to order. Please note that this fee does not include any digital images or printing rights, nor is it applied to the packages listed below.
Digital images and prints are purchased separately, as listed below. Clients have the option to choose any of the following three packages after reviewing the images in their gallery: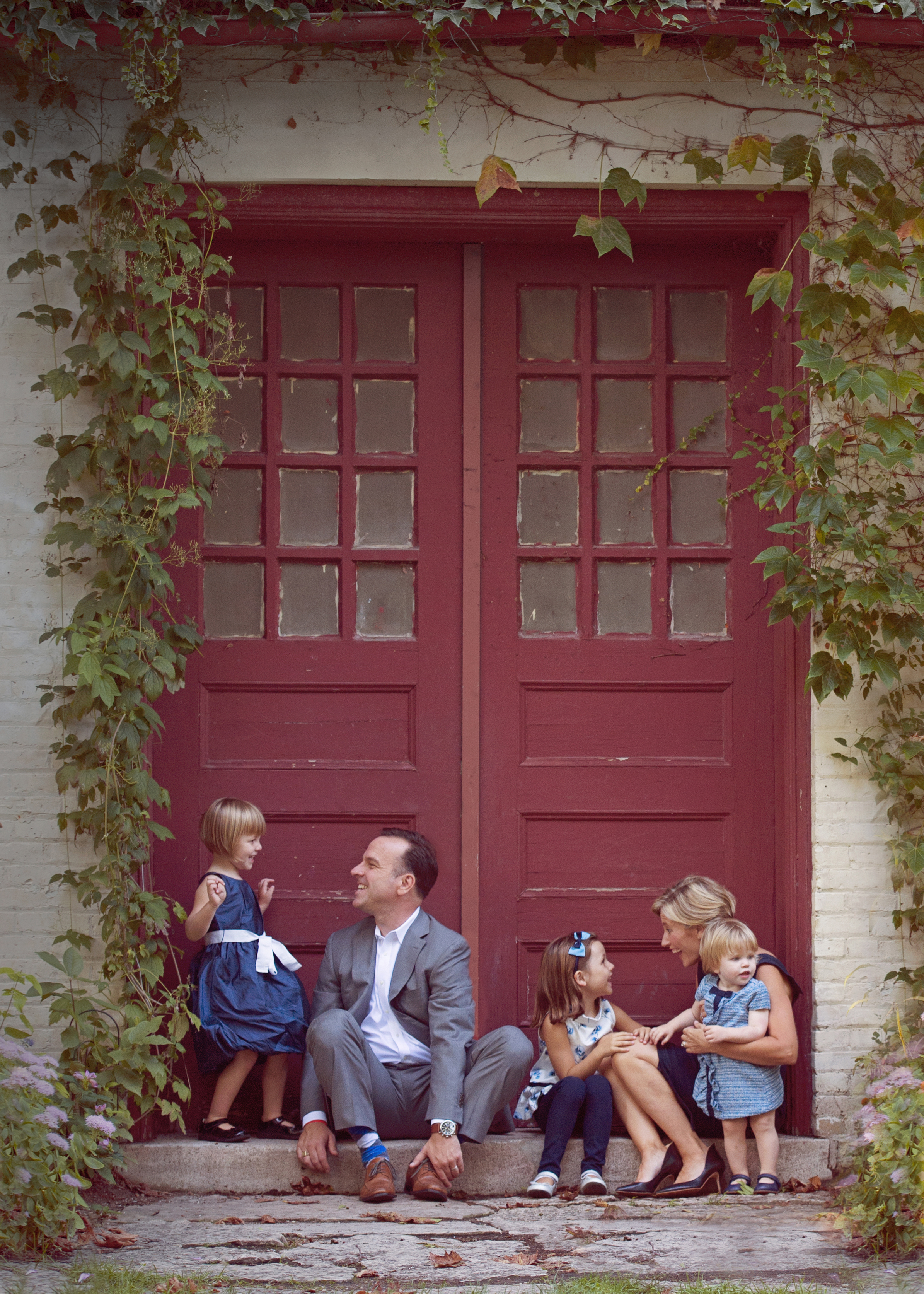 THE COMPLETE PACKAGE - 1800
All 25-30 digital images in your gallery (includes printing rights)
A $1200 print credit
THE ESSENTIAL PACKAGE - 1000
All 25-30 digital images in your gallery (includes printing rights)
THE SAMPLER PACKAGE - 750
Your choice of 10 full-resolution digital images (includes printing rights).
……………………………………………………………………….
lifestyle mini sessions
Session Fee: $500
Mini sessions are 25 minutes long and happen at a pre-determined location chosen by Amy. The location will be within 10 miles of Hinsdale, IL and will be sent no later than 1 week prior to the session date.

The $500 session fee includes the client's choice of 10 digital image downloads (with full printing rights) from a gallery of 25-30 edited images, which are made available for an additional $250 upgrade fee.

Lifestyle Mini sessions are authentic, candid, and real. To learn more, click on the "schedule a mini session" link below and read the session descriptions.

FALL mini SESSION DATES:

September 5 | October 5 | october 19 | October 26 | November 9

……………………………………………………………………….

A La Carte Prints, Canvases, & ALBUMS
(Our professional prints are available for any corresponding purchased digital image)
Prints

8 Wallets | 25
4 x 6 | 50
5 x 7 | 50
8 x 10 | 50
11 x 14 | 65
16 x 20 | 105
20 x 24 | 150
24 x 36 | 260

Canvases

11 x 14 | 130
16 x 20 | 210
20 x 20 | 290
20 x 24 | 300
24 x 36 | 520
ALBUMS

10 x 10 | 550
12 x 12 | 650