Sweet Shots Level Two | Saturday, November 23rd, 2019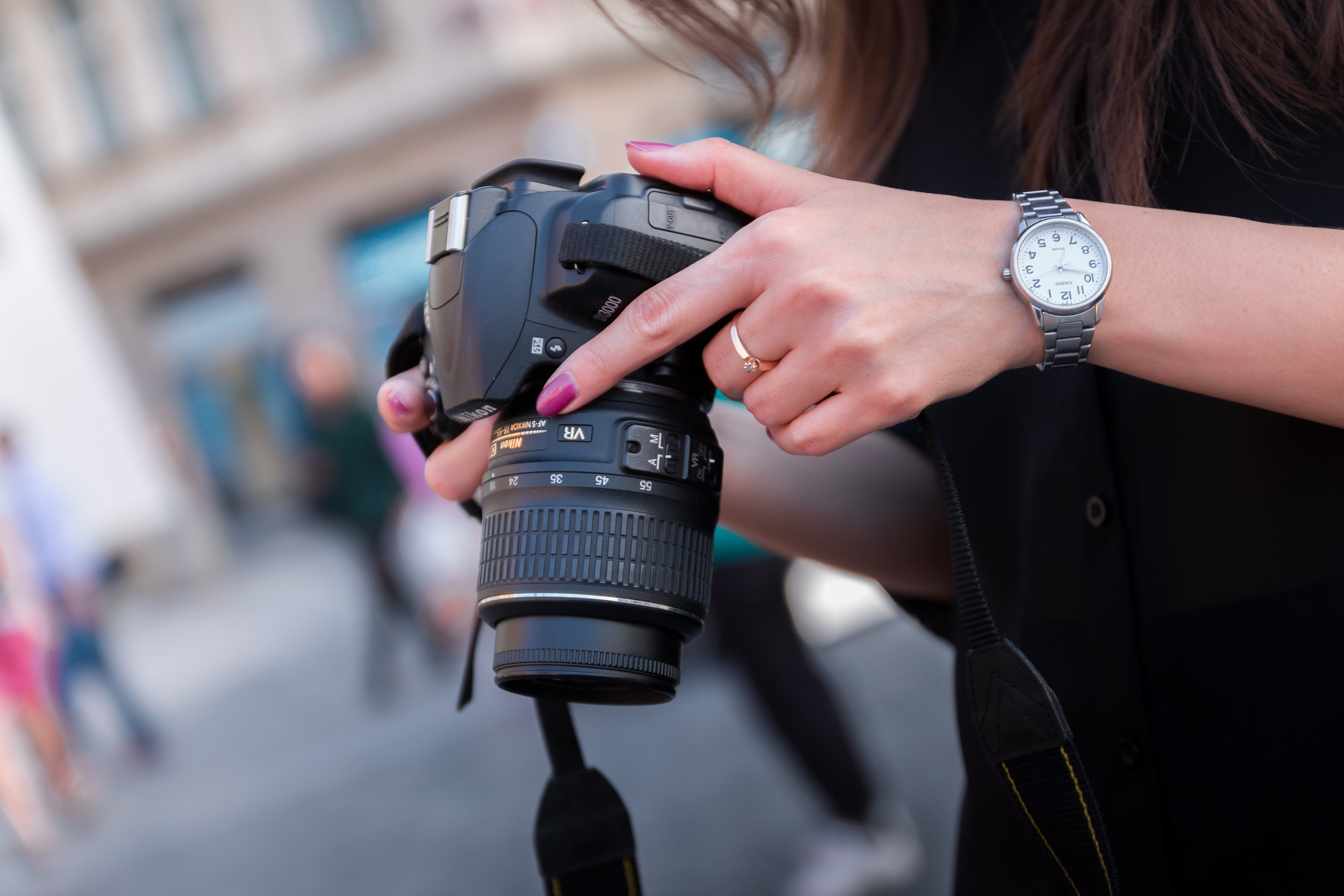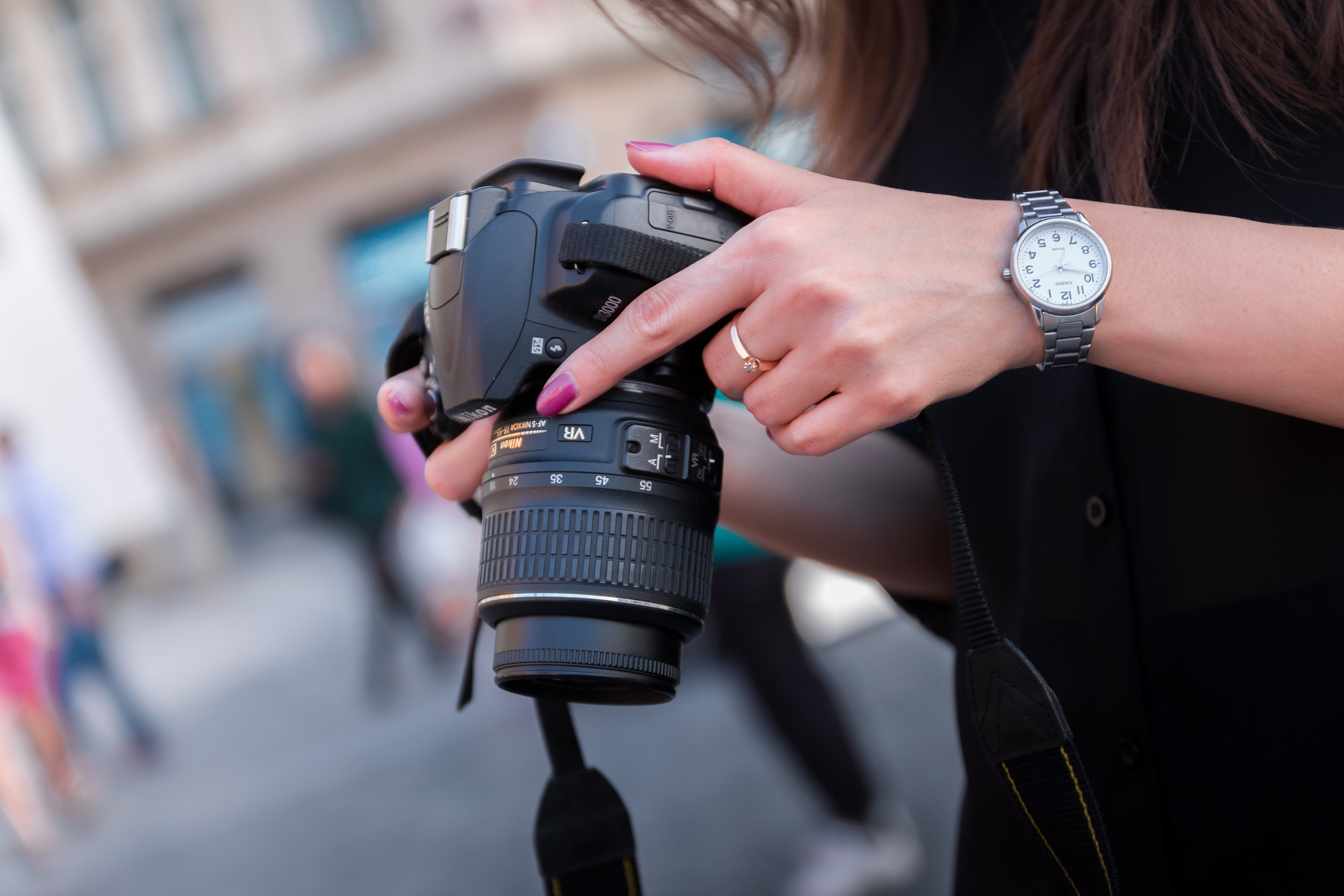 Sweet Shots Level Two | Saturday, November 23rd, 2019
Saturday, November 23rd
9:00 a.m. - 12:00 p.m.
The studio in Hinsdale | 44 Harrison Place, Hinsdale IL
Join us for a second round of Sweet Shots! Amy will help you take your photography to a whole new level through a more nuanced look at your camera's settings.
Amy is the founder and creator of the Sweet Shots™ curriculum, which has become the industry-leading camera class offered by photographers nationwide! As an experienced child photographer and mom of three, Amy walks participants through the basic functions of their cameras step-by-step. DSLRs, mirrorless cameras, or other creative-capable cameras are welcome!
Amy has personally empowered thousands of parents in the Chicagoland area and beyond to take control of their cameras and capture beautiful images of their own families. Each class is full of the information participants need to move out of automatic mode and into the land of creative photography!
Note: We strongly recommend that Level II participants have already taken our Sweet Shots Level I class, regardless of previous experience.
Topics covered:
Shooting in Burst Mode | Managing ISO | Taking Full Control of Focus | Metering Light | White Balance | Intermediate Lighting Techniques | Posing Siblings | Employing Various Perspectives
Reviews:
"I was a little bit intimidated to take the second class because of the content. Shooting in manual mode seemed like an impossible feat. Amy made it so easy to understand and had really great analogies for everything. Learning how to use focus points was a huge turning point in my photography!"
"Having upgraded cameras I still find myself referencing the manual given at the class and looking at my notes as well. I feel like my pictures have improved over the past few years and it all started with the Sweet Shots class."
"Amy's classes had a wealth of easy to understand information. The printouts of her lesson she gave us were fantastic to take notes on during the class and reference later. I left the class filled with excitement and information- Sweet Shots gave me the boost of confidence I needed to get out and really enjoy photography!"