Session options

We've been serving the most fabulous families, professionals, & companies in the Chicagoland area and beyond since 2007. For pricing and other details regarding a specific session type, please click below: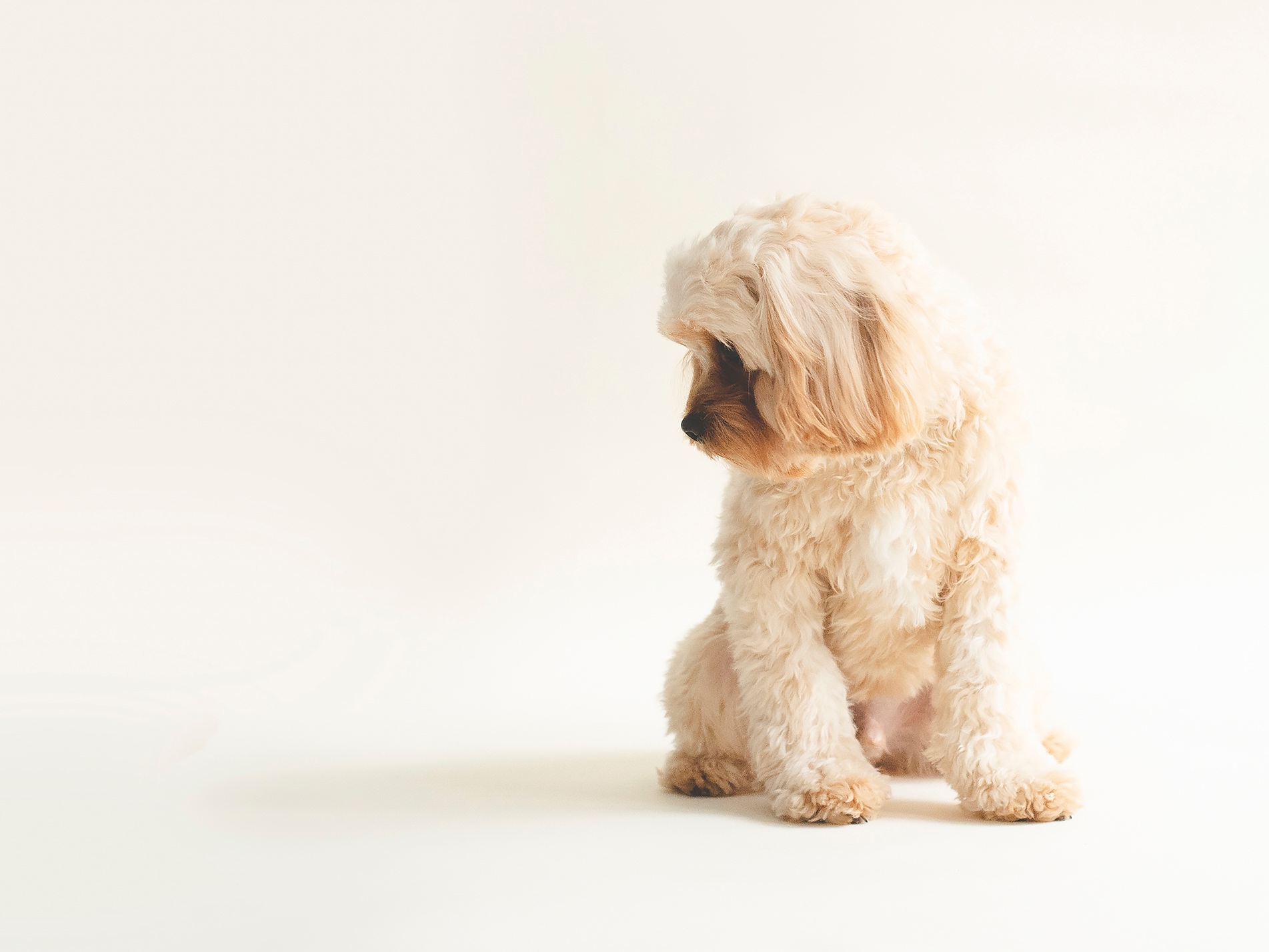 Subscribe to the newsletter!
Get the latest updates on session events, upcoming classes, travel dates, and more!
We'll never share or sell your email!